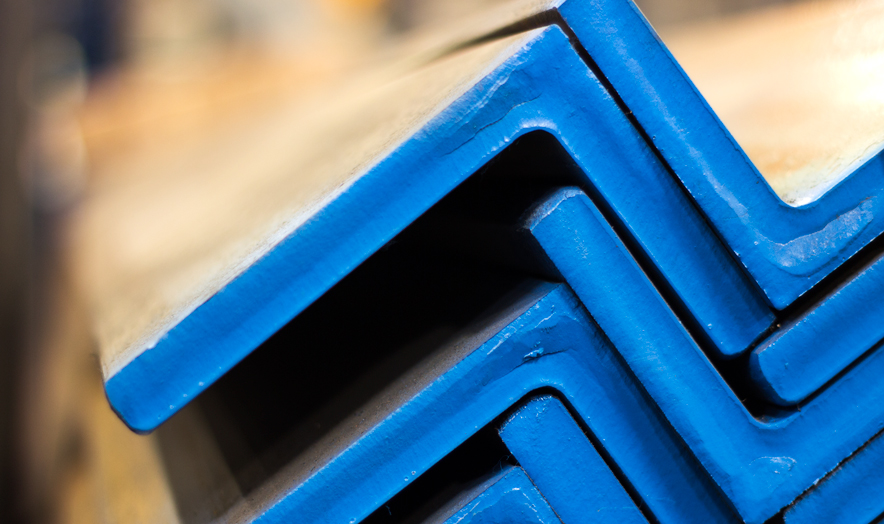 Related Products & Services
Farwest invests in a large range of equal and unequal leg angles ready for distribution same or next day.
Whether you are buying full bundles or need material saw cut to your exact specifications, Farwest has the inventory ready to support your requirements. One of Farwest's structural lasers can also process custom shapes from Angles to include laser cut holes, copes, or bevels up to 48′ long.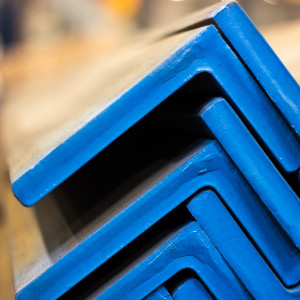 A36
Farwest carries an A36 inventory range of equal leg angle between 1/2″ x 1/2″ x 1/8″ to 8″ x 8″ x 1″ and an unequal leg angle range of 2″ x 1-1/2″ x 1/8″ to 8″ x 6″ x 1″. Large 9″ x 4″ x 1/2″ angles are also available by splitting of MC 18″ x 42.7. Common inventory lengths are 20′ and 40′ but shorter lengths can be saw cut to your specifications. Longer than 40′ requirements can be provided but require a mill volume minimum to produce. Domestic steel available. Contact Farwest today for your requirements.
---
Physical and chemical properties are provided for a quick reference only. Please refer to the specification publisher for official physical and mechanical properties. ASTM specifications can be found here.
Contact Us
We would love to speak with you.