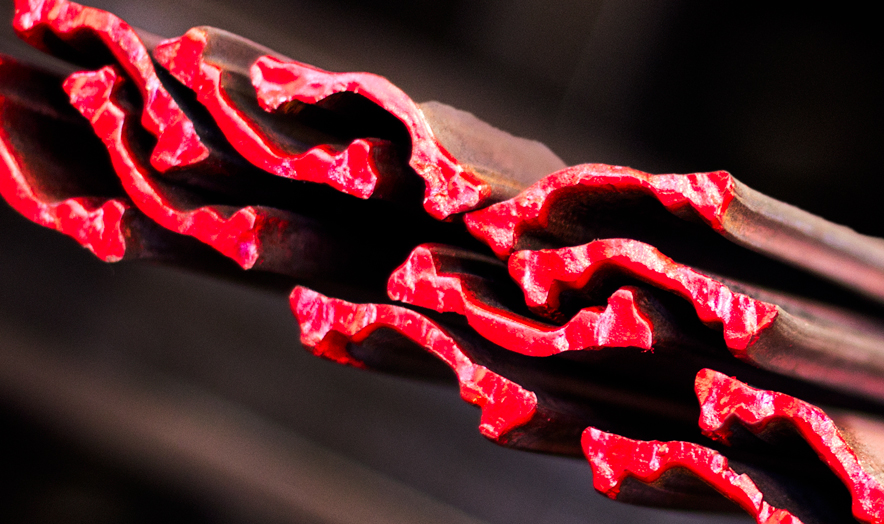 Related Products & Services
Farwest carries select sizes of Handrail Moulding to cap exposed rails and to put the finishing touches on your industrial project.
Whether you are buying full bundles or need loose pieces, Farwest has Handrail Molding available for next day delivery.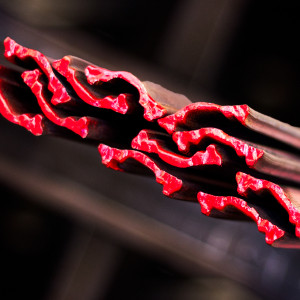 Hand Rail
Handrail Moulding call out sizes include 4429, 4428, and 4441. Stocked lengths are 20′, but can be saw cut to your exact specifications.
---
Physical and chemical properties are provided for a quick reference only. Please refer to the specification publisher for official physical and mechanical properties. ASTM specifications can be found here.
Contact Us
We would love to speak with you.