Rebar – Vancouver, WA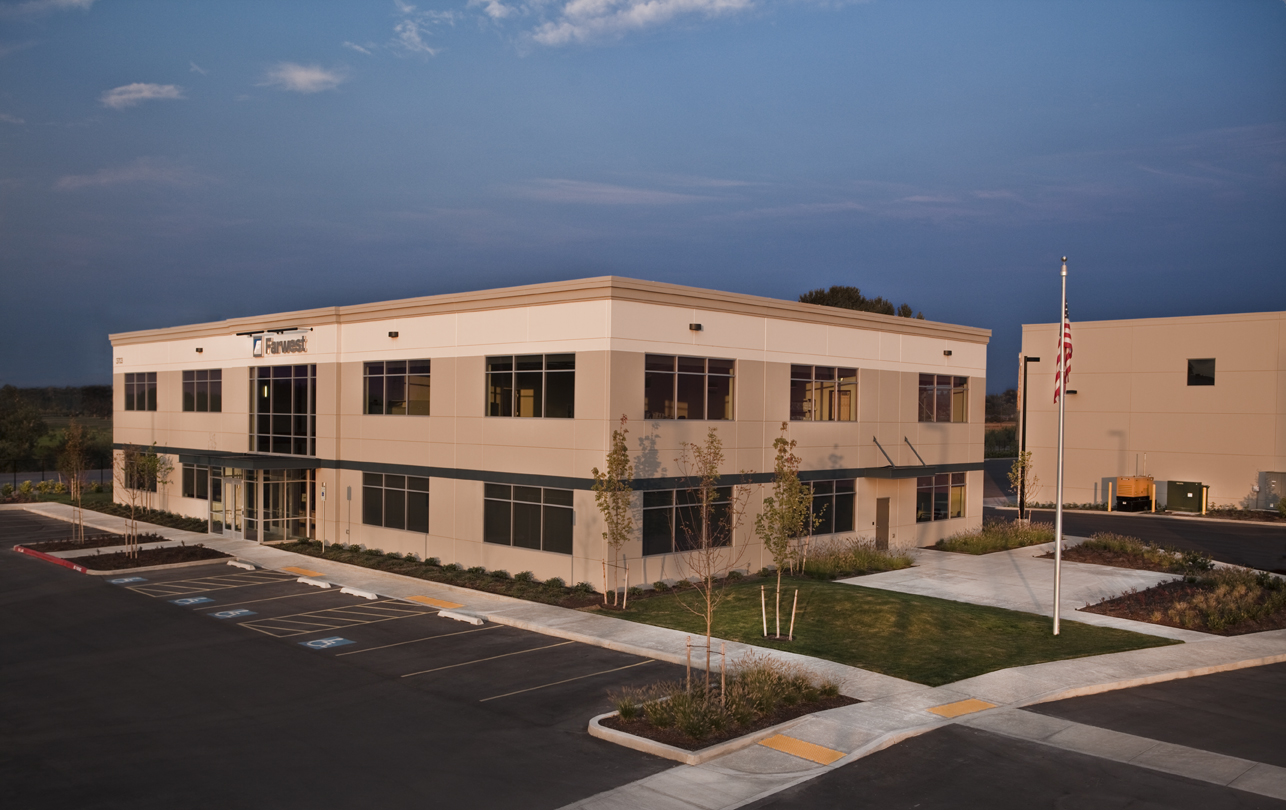 Farwest Vancouver Reinforcing provides full rebar services include estimating, detailing, fabrication and delivery on projects ranging from commercial building foundations to multi-story high rises, waste water treatment plants to bridges. From our location in Vancouver, Washington, we serve Washington, Idaho, Alaska and Hawaii as well as Northern Oregon.
---
Rebar – Vancouver, WA Sales Team
---
Contact Us
To send us a message, please fill out the form below.
We'll get back to you shortly!