Flame Cutting
Flame Cutting
Farwest has the capacity, quality, and skills to flame cut heavy plate or high volume production for your next job.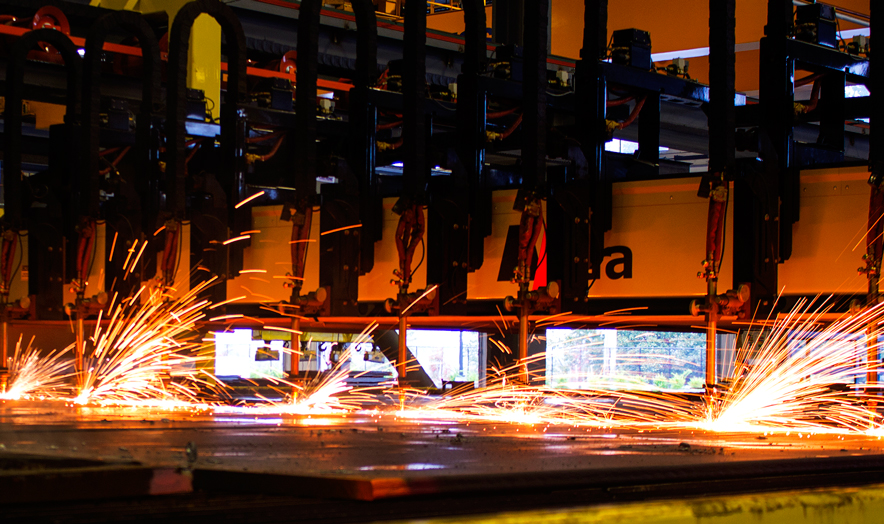 Related Products & Services
Farwest has many oxy-fuel machines across the West Coast serving all locations. With cutting capacities up to 12″ thick plate, maximum part size up to 10′ x 65′, and the ability to run over 70 torches per shift, Farwest is the West Coast leader in flame cutting.
Farwest veteran operators ensure that you will receive the highest quality parts. Farwest can also provide weld prep beveling to reduce machining to help our customers avoid additional processing costs.
Contact Us
We would love to speak with you.