Reinforcing Installation
Reinforcing Installation
Farwest Steel Contracting provides reinforcing steel installation services combining your supply and installation needs into one streamlined contract.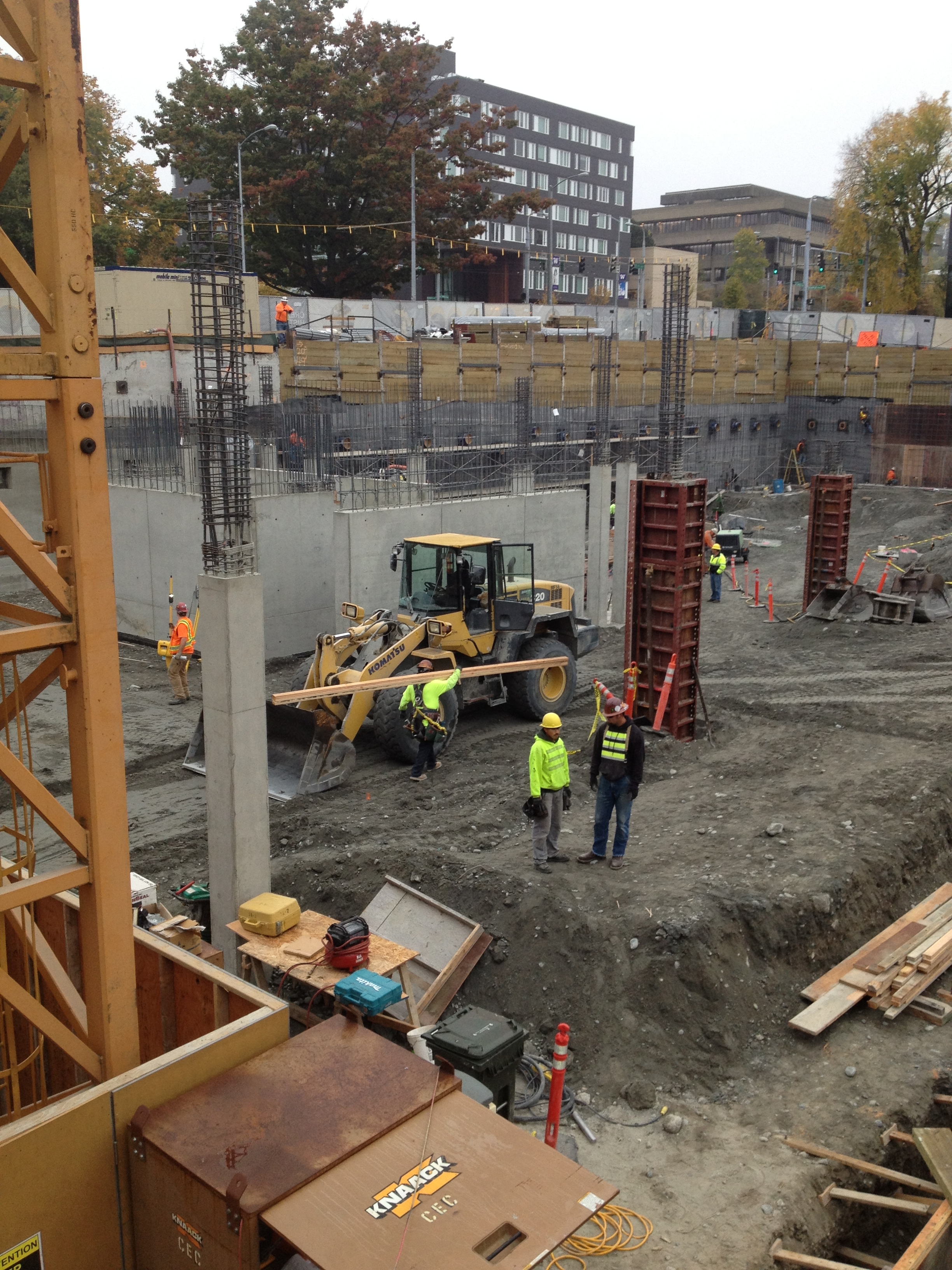 Related Products & Services
Signatory to Local 86 in Seattle, WA; Local 29 in Portland, OR; Local 14 in eastern Washington, Farwest Steel Contracting employs the most knowledgeable and experienced ironworkers to complete your project on-time and with quality craftsmanship.
From Medford, OR to Bellingham, WA and east into Idaho, Farwest can provide rebar installation services on high-rises, low-rises, post-tensioning systems, water treatment plants, and nearly every facet of concrete construction large or small.
Our workers employ safety conscious practices and maintain up to date construction training files to ensure a quality project, completed on time and within budget.
For a list of completed projects, please contact a Farwest Steel Contracting representative.
Contact Us
We would love to speak with you.