Structural Laser Cutting
Structural Laser Cutting
Farwest has the largest three dimensional laser on the west coast.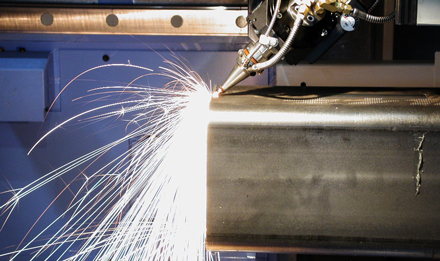 Related Products & Services
Capable of handling 48′ long material up to 10.75″ in diameter and cutting to 7/8″ thick, our customers' imaginations are our source of innovation. Whether it is beveling, slot and tab, or just tight tolerance holes, our six axis machines are sure to reduce your machining costs and increase your production.
Farwest Structural Laser Printable Brochure
Contact Us
We would love to speak with you.