Concrete Tilt-Ups
Concrete Tilt-Ups
Let Farwest's speed and accuracy keep your project on schedule and within budget.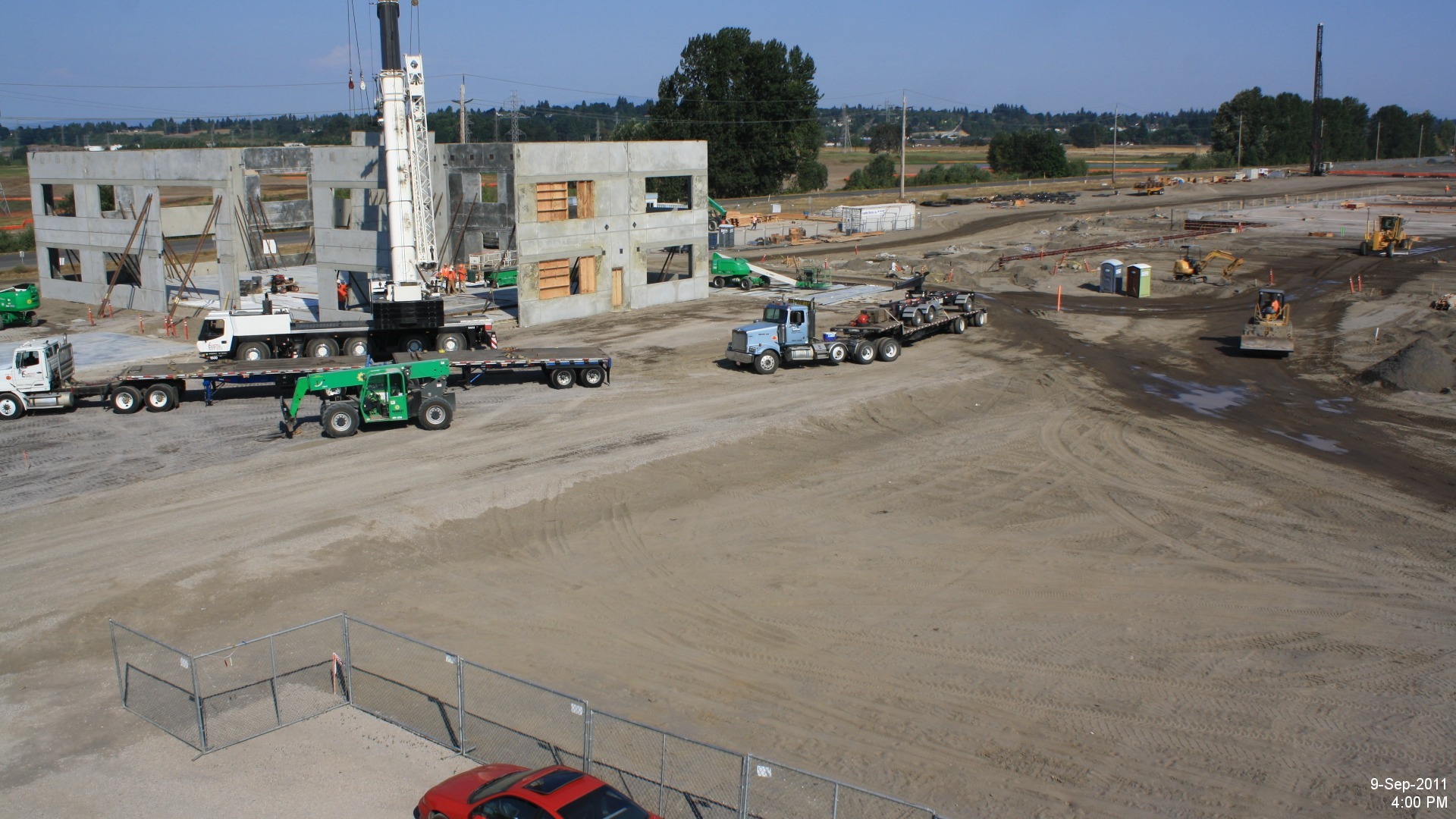 Related Products & Services
Streamlined construction calls for Pre-Cast Components and Tilt Construction. As construction practices evolve, Farwest leads the way for the market. From voided slab construction, to pre-cast girders, beams, slabs and tilt-up buildings, Farwest is your industry resource.
Contact Us
We would love to speak with you.