Reinforcing Fabrication
Reinforcing Fabrication
Farwest Steel Reinforcing Company is a full service rebar fabricator, providing estimating and detailing services specific to your project needs.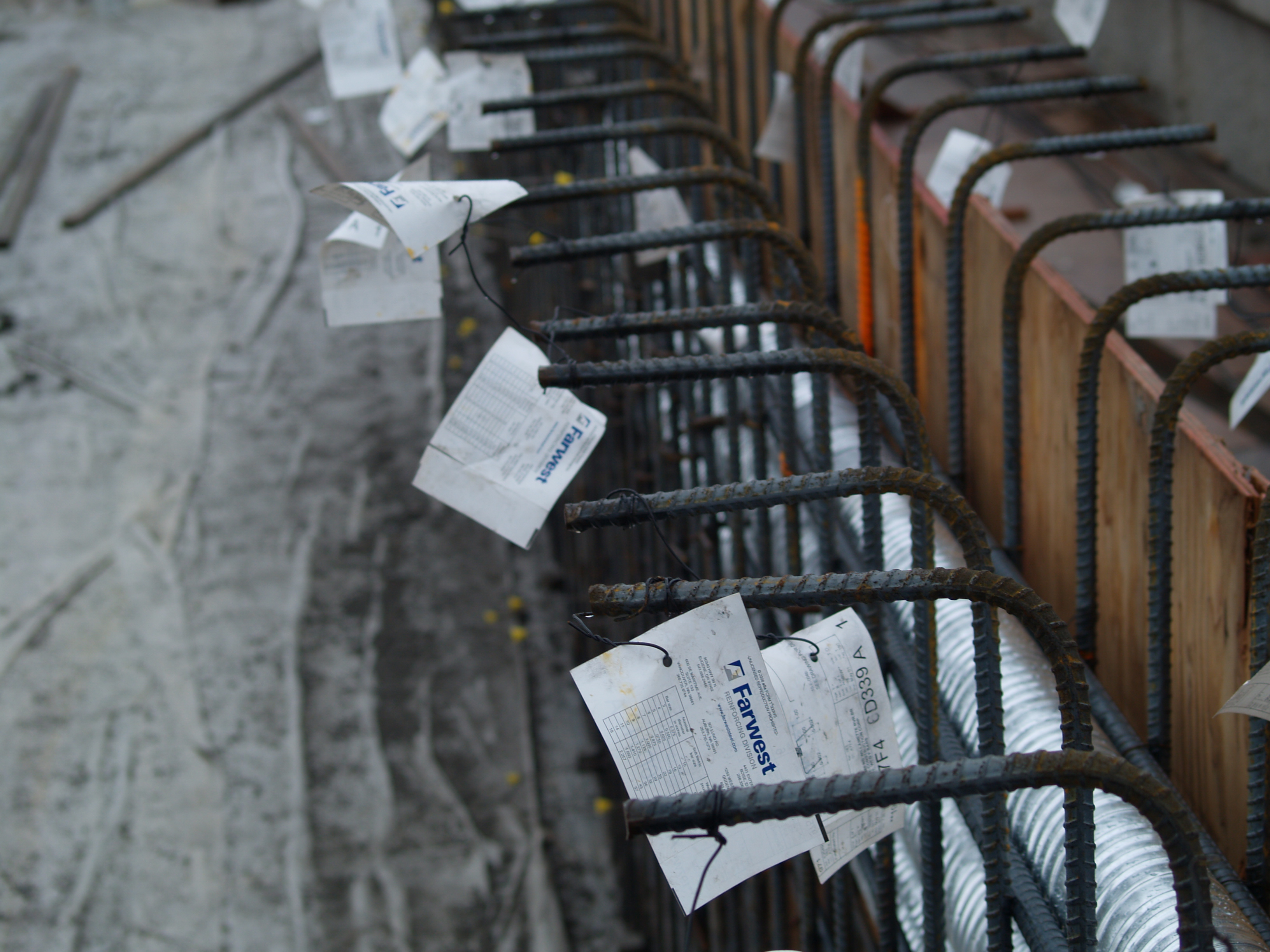 Related Products & Services
Our personnel have combined experience in every major form of reinforced concrete construction. From roads & bridges, to water treatment plants, hospitals and medical office buildings, parking garages, and high-rises, Farwest Steel Reinforcing is the foundation of success for your reinforced concrete project.
Contact Us
We would love to speak with you.