Western Coating
Western Coating
Western Coating, Inc. is the industry leader in epoxy-coated rebar and alternative corrosion resistant solutions for your reinforced concrete needs.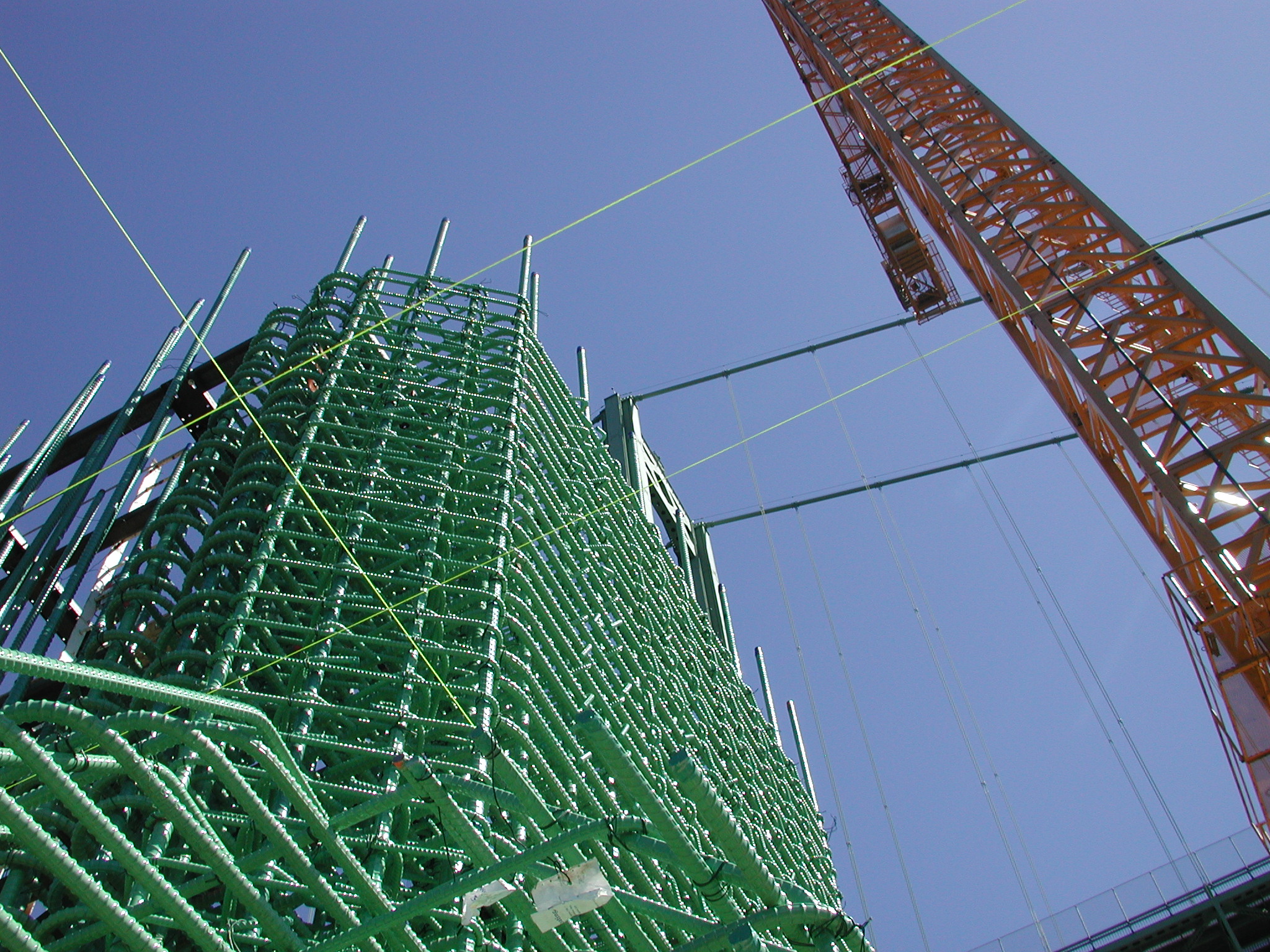 Related Products & Services
As pioneers in the manufacturing of epoxy-coated rebar, through Western Coating, Farwest can also provide corrosion-resistant construction solutions in stainless-steel, fiberglass reinforcing (FRP), galvanized reinforcing as well as a wide range of alternative mill grades.
Contact Us
We would love to speak with you.