Steel Processing
Steel Processing
Farwest boasts one of the largest ranges of processing capabilities of any service center on the West Coast.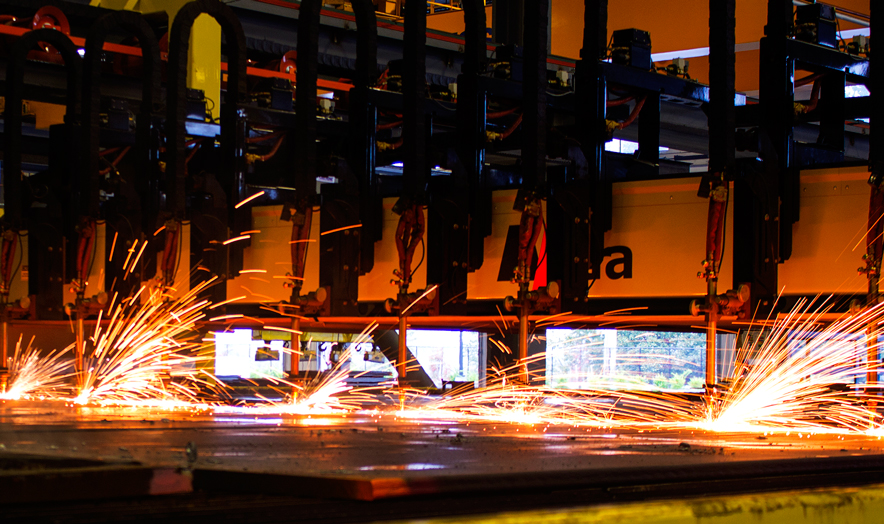 Related Products & Services
Diverse Capabilities & Precision
Farwest expert operators are equipped with the latest technology to produce high quality parts. Farwest produces to tolerances designed to ensure your quality expectations will be met. Farwest supports your metal processing needs with flame cutting, HyDefiniton plasma cutting, flat laser cutting, structural laser cutting, beveling, shearing, saw cutting, punching, and many more services – just ask!
Quality
Farwest quality products and a wide array of processing capabilities are the first steps to meeting your needs. From manufacturers to structural fabricators the innovative team at Farwest will deliver metal solutions to drive your success. Products, processing, problem solving – all in one place with on time delivery.
Contact Us
We would love to speak with you.