CNC Programming
CNC Programming
Farwest's investment in the people and technology make our CNC Programming team second to none.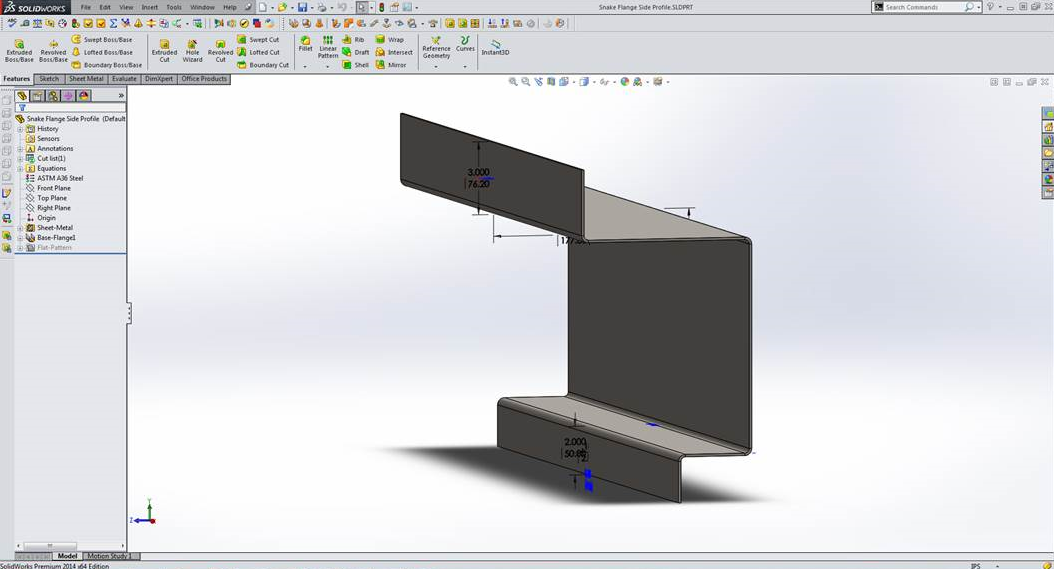 Related Products & Services
You can rely on Farwest's experienced CNC Programming team to turn your engineered metal processing requirements into accurate, effective, and high quality CNC code and drawings to deliver your job on time and to specification.
Technology
Whether your engineers supply a solid model, a DXF or DWG, PDF drawings, or even a template Farwest has the technology and experience to complete your job no matter how complex or how big.
Training
Farwest CNC Programmers complete an extensive training program to certify them on all aspects of our extensive production capabilities. This training is ongoing with a continued focus on new technologies, advanced solid modeling, and encouraging our programmers to pursue industry certifications.
More Than Just Code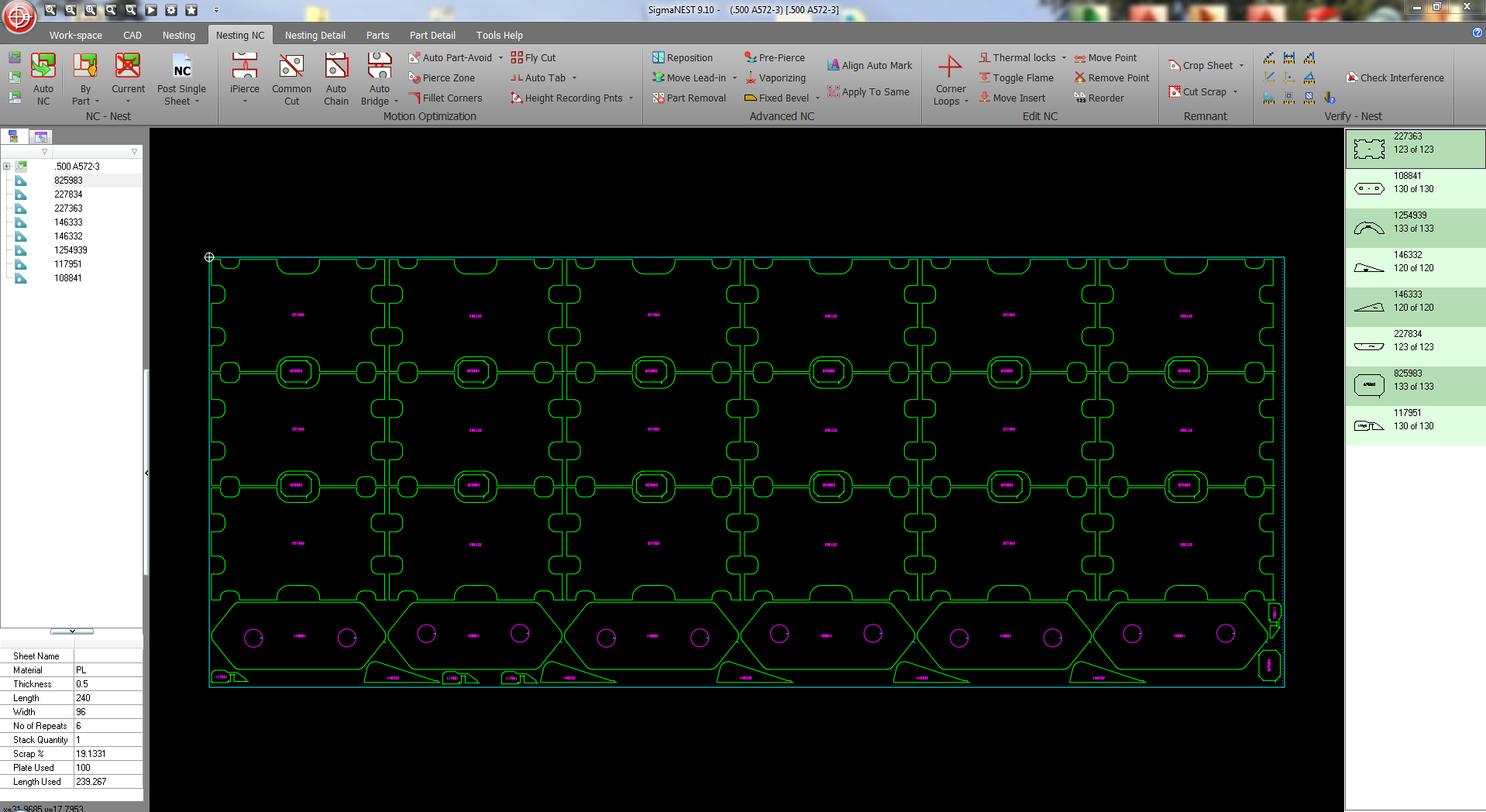 Our CNC Programmers deliver more than just CNC code, these experts ensure our operations team has the right information, drawings, and supporting files to consistently deliver high quality engineered parts and assemblies, quickly.
Drafting Augmentation
Farwest can also augment our customers' own drafting teams by working with your engineers on finishing drawings for production. Contact us today on how we can help!
Contact Us
We would love to speak with you.