Drawings & Electronic Files
Drawings & Electronic Files
Our skilled CNC Programmers can handle any challenge, but these tips will help ensure that you get exactly what you require – quickly.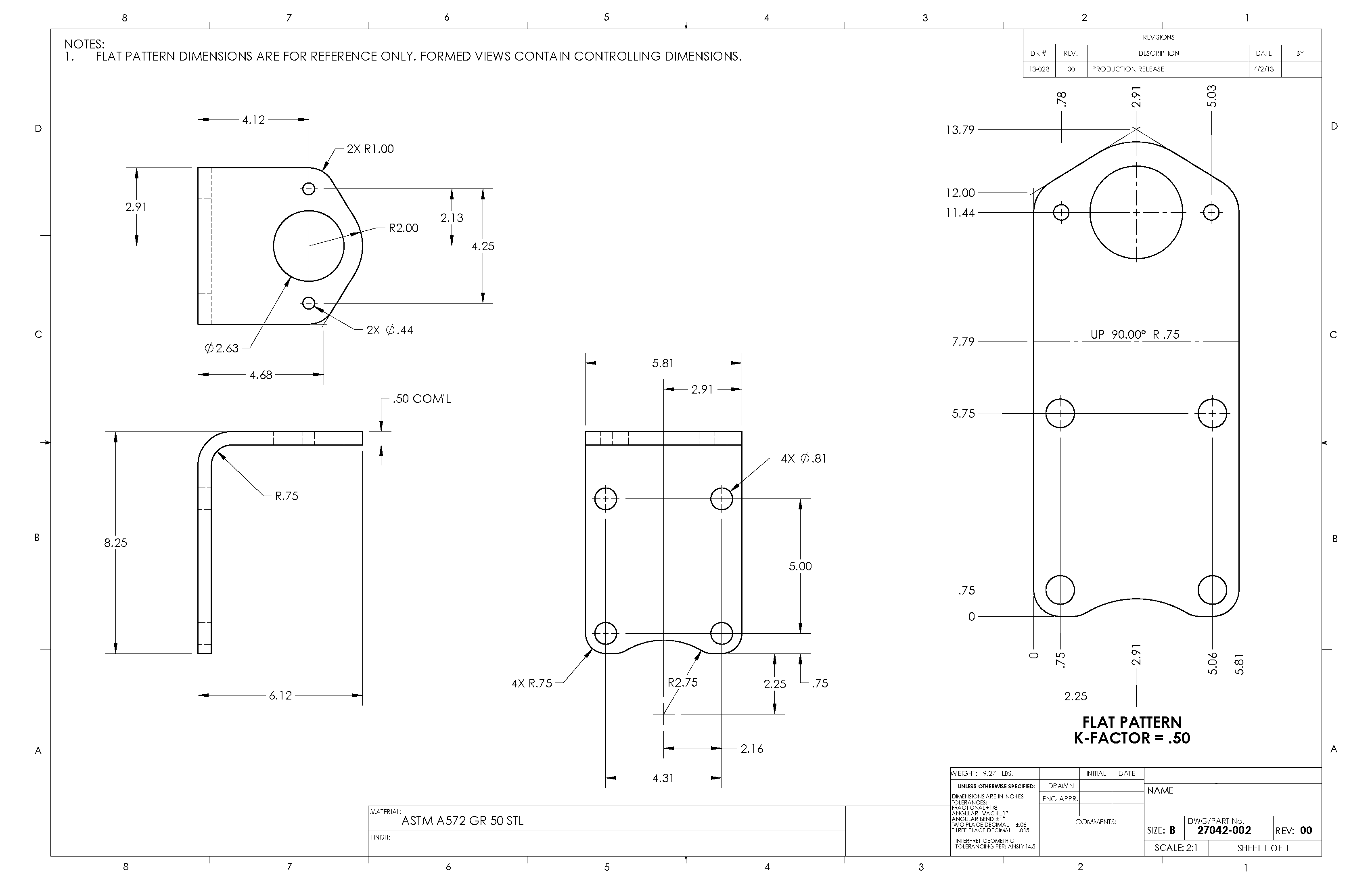 Related Products & Services
Our goal is to produce and deliver your custom parts or assemblies quickly, on time, and to the highest quality standards – every time.
However, providing the right information along with the type and quality of your drawings can impact how quickly we can produce your parts.
Drawing Files
Our CNC Programmers can handle nearly any file format or template. However, electronic "smart" files are always faster to program and more accurate. The best file formats to expedite your orders are DWG, DXF, or 3D files such as SLDPRT, IGES, or STP files. If you have a PDF version as well, please send that too.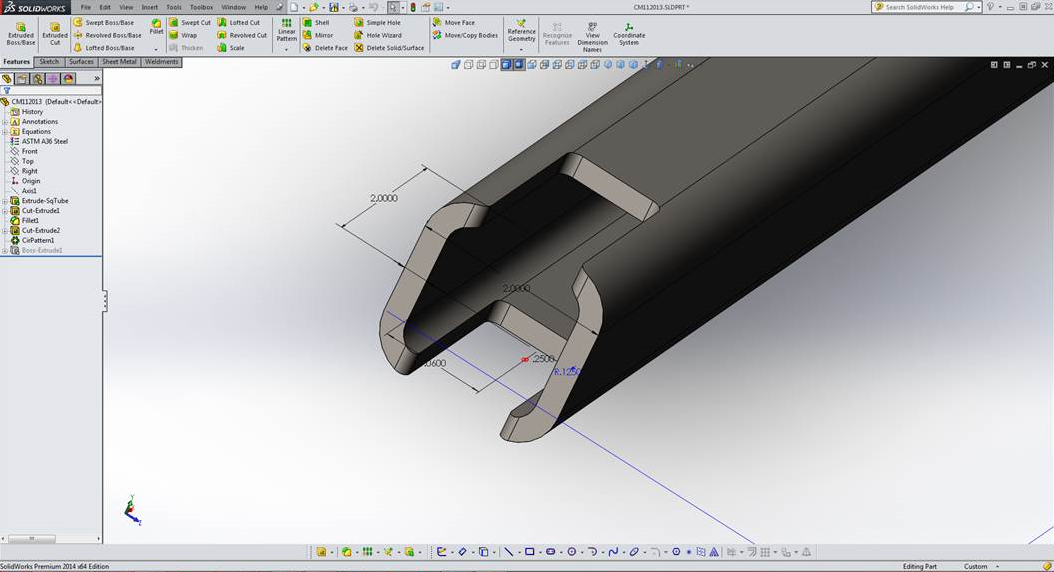 To send us very large electronic file packets we can offer a secure FTP account to exchange files. Just ask your sales person for details and a secure FTP account.
Drawing Information
Each electronic drawing (and PDF) ideally will have clearly identified:
Drawing number
Accurate revision levels – for all parts on the drawing
Scale specified
Material thickness and type called out
Correct line types
ANSI standard dimensioning
Proper section views
Clear tolerance on all callouts
Detail drawings are preferred over assembly drawings (detailed flat pattern if applicable)
Bend radii should not be less than the material thickness
If you have questions on manufacturability, or general questions on how we can make your custom parts to your specifications, please ask us!
Contact Us
We would love to speak with you.