Conflict Minerals
Conflict Minerals
At Farwest, we strive to maintain a strong and healthy supply chain to support your metals needs.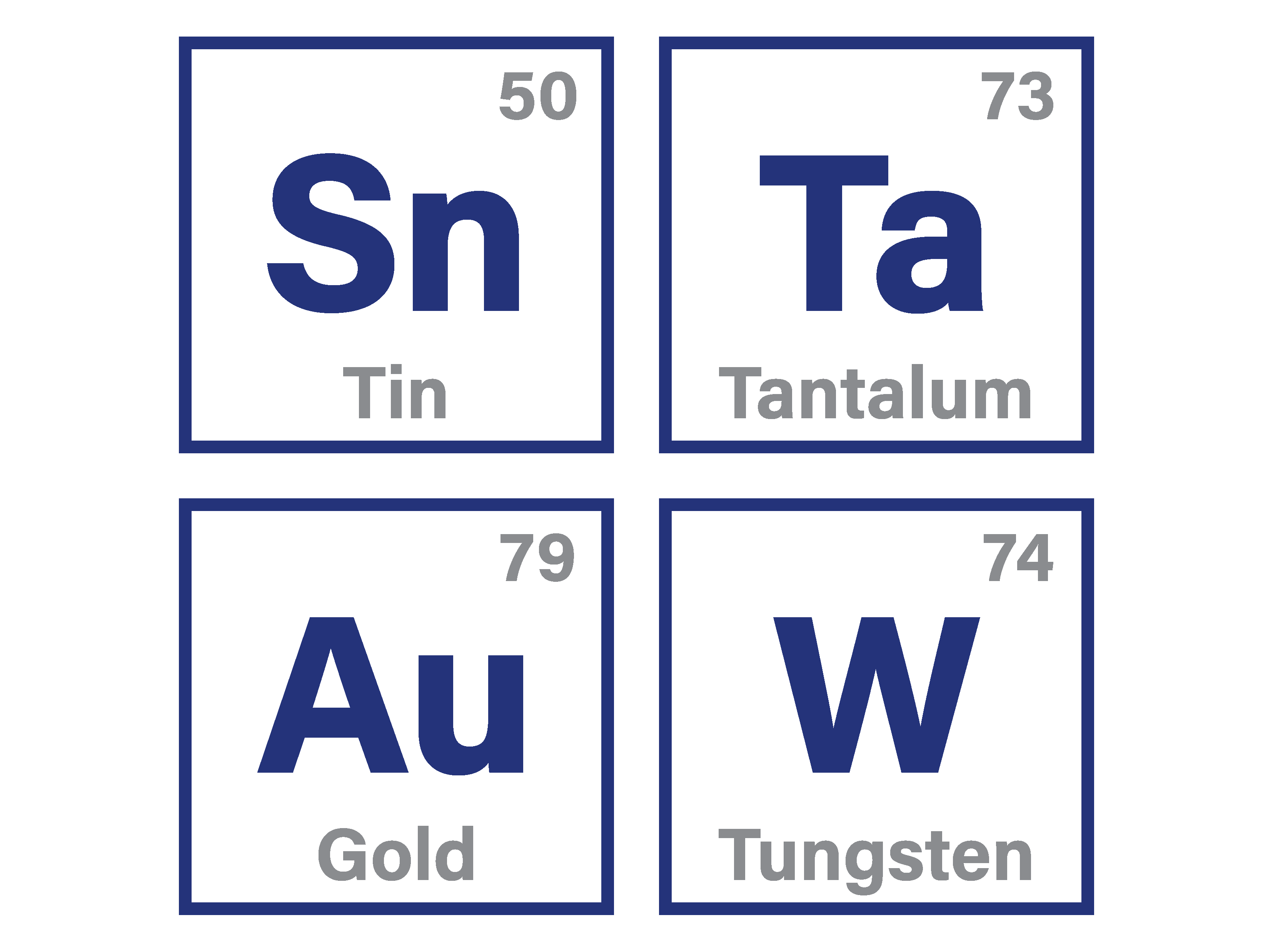 In today's complex global supply chain it can be difficult to trace the source for all metals. Nevertheless, Farwest works closely with our suppliers to verify that our inventory to the best of our knowledge is compliant with the Dodd-Frank Wall Street Reform and Consumer Protection Act. Letters from Farwest suppliers are available to you from this page.
You may download a copy of our Farwest Steel Conflict Minerals Report.
Supplier Compliance Letters:
ArcelorMittal Conflict Minerals
California Steel Conflict Minerals
Essar Algoma Conflict Minerals
Evraz Structural Tubing Conflict Minerals Letter
Nucor Cold Finish Conflict Minerals
Contact Us
We would love to speak with you.