DOT Construction
DOT Construction
Farwest's resume of bridge work is as extensive as our product lines. Before you span, remember to contact Farwest.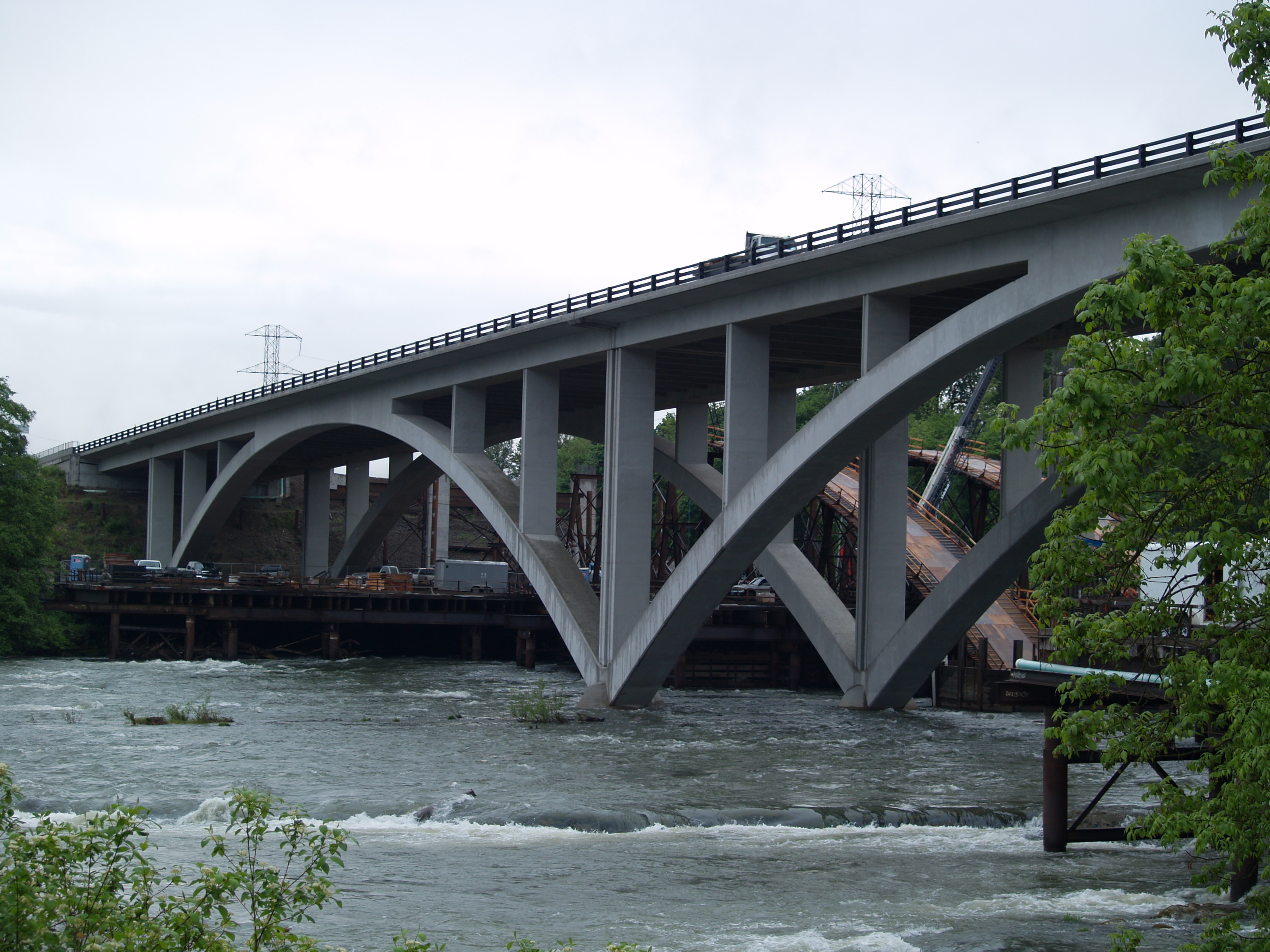 Related Products & Services
From San Diego, CA to Fairbanks, AK and into Hawaii, Farwest has provided steel products on Bridge & Highway projects up and down the west coast and the Pacific Rim. With our vast inventory of domestic materials and extensive knowledge base of DOT designs, let Farwest help you bridge the gap to success.
Contact Us
We would love to speak with you.