History of Service
History of Service
A history of delivering quality metal solutions that drive customer success.
In 1956 Dale Fischer saw an opportunity to provide steel products with a higher level of customer service to the growing Oregon market.
Starting with a couple of small warehouse bays in Eugene, Oregon, Farwest Steel helped supply the construction of the then new I-5 highway, local lumber mills, and other industrial manufacturers.
Today Farwest Steel has service centers across the Western US that provide high-quality metal products and processing services to most major markets with same or next-day delivery.
Expansion
Starting with Medford, Oregon, in 1972, Farwest has continued to grow across Washington, Oregon, Idaho, Utah, California, and Alaska.
At Farwest we realize that to provide top supply chain performance we need to be close to our customers to ensure the reliable service for which we have come to be known.
Technology and Innovation
Farwest was an early adopter of new steel technologies and today we remain the leader in innovation by bringing high-value services to support our customers' needs.
Beginning with the first pantograph flame cutting machines to the 3D lasers and the Bradbury eDrive™ Cut-to-Length line of today, our investments continue to provide outstanding quality and value that meet or exceed the expectations of even the most demanding of customers.
Future
Farwest would not be the leading service center that it is today without our customers. By focusing on customer service and innovative customer programs Farwest is committed to fulfilling our Mission Statement of "Delivering quality metal solutions that drive customer success."
Spokane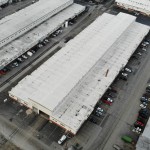 Opened Spokane Valley, WA location in preparation of the construction of  the Farwest Post Falls, ID location.
Alaska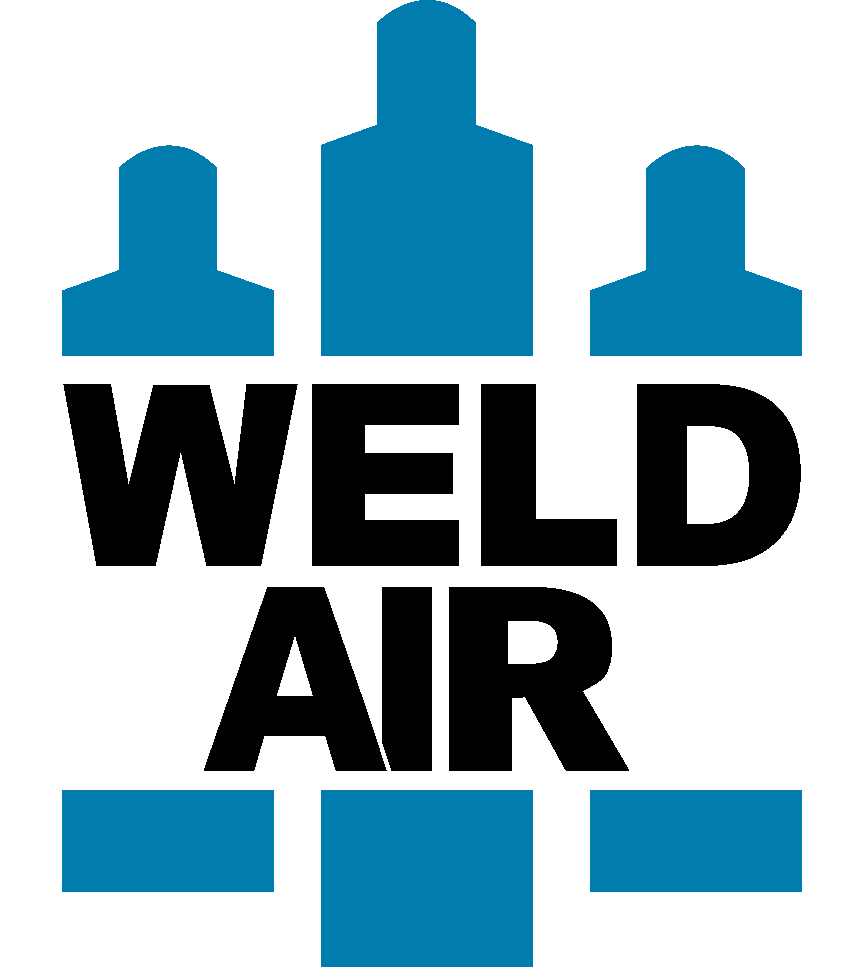 Wide Flange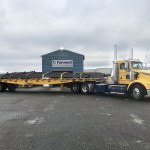 Opened up Wide Flange Beam yard in Longview, WA, expanding Farwest beam inventory.
Stockton Expansion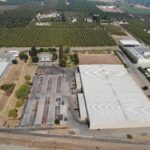 Purchased our Stockton facility, which doubled our square footage to add capacity,. Installed structural laser.
Moses Lake Expansion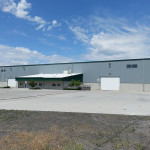 Expanded our Moses Lake location to include additional supply and processing capabilities.
OKC
Opened a processing facility in Oklahoma City, OK
Cut-to-Length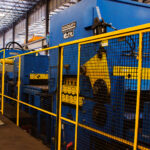 Delivered our first leveled coil from the new Bradbury 96" wide Cut-to-Length line. With the investment, Farwest becomes the only service center on the West Coast to offer leveling, laser cutting, shearing, burning, forming, and welding for sub-assemblies under one roof.
Flagship Facility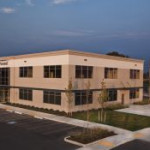 Farwest completed construction of our flagship location in Vancouver, Washington, and consolidated support for rebar fabrication, processing, advanced processing and distribution markets in the greater Portland, Oregon, area and the Pacific Northwest.
Southern Service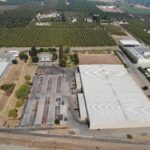 Opened our Stockton, California, location to serve the California Central Valley and Bay Area.
More Fabrication
Acquired an additional fabrication facility in Eugene, Oregon, to support additional manufacturer demands for advanced processing services.  
Fabrication
Acquired two fabrication facilities with locations in Eugene and Tualatin, Oregon, to support manufacturer demands for advanced processing services. 
Tube Processing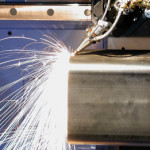 Farwest cut the first parts off the 48' Mazak structural laser in Eugene, the largest structural laser west of the Mississippi.
Central Washington Warehouse
Farwest opens parts warehouse in Moses Lake, Washington
New Technology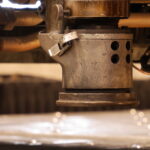 Farwest installed a Whitney, with multi-purpose processing to plasma cut, punch, and drill plate up to 96" wide and 684" long.
Rebar Coating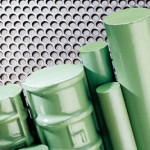 Purchased Western Coating Incorporated, with branches in Eugene, Oregon, Ogden, Utah, and Auburn, Washington, to support the epoxy coated rebar market in the Western US.
A growing company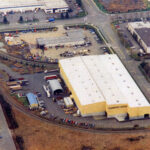 Completed building a new service center facility in Renton, Washington, and moved the Harbor Island Central operation to Renton.
Vancouver Rebar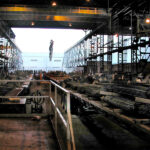 Acquired a rebar fabrication facility in Vancouver, Washington.
On the Island
Opened service center in Seattle on Harbor Island
Salt Lake Rebar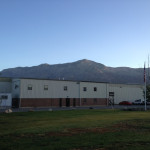 Opened rebar fabrication facility in Salt Lake City, Utah.
King of the North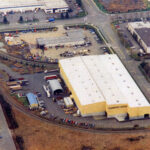 Opened the first Seattle sales office.
More Machines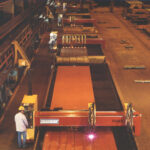 Farwest installed a Farley burning machine in Eugene, Oregon. Over the next six months three more units are installed, further expanding processing services.
Rebar in Boise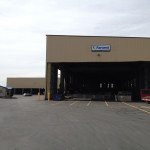 Another Location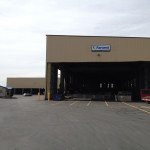 Opened a service center in Boise, Idaho, to expand service to the Intermountain West.
Let the Sparks Fly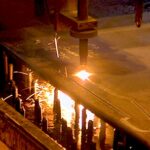 Farwest purchased two Linde numerically controlled burning machines in Eugene, pioneering new burning technologies in the Pacific Northwest, the first of many technology investments. 
A Second Location
Opened a service center in Medford, Oregon, and expanded into Southern Oregon.
The Corporation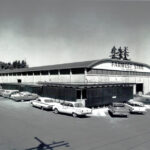 A new Oregon corporation is formed under the name of Farwest Steel Corporation.
The Beginning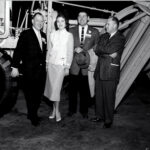 Farwest Steel is founded in Eugene, Oregon, by Dale Fischer.
Contact Us
We would love to speak with you.