Steel – Stockton, CA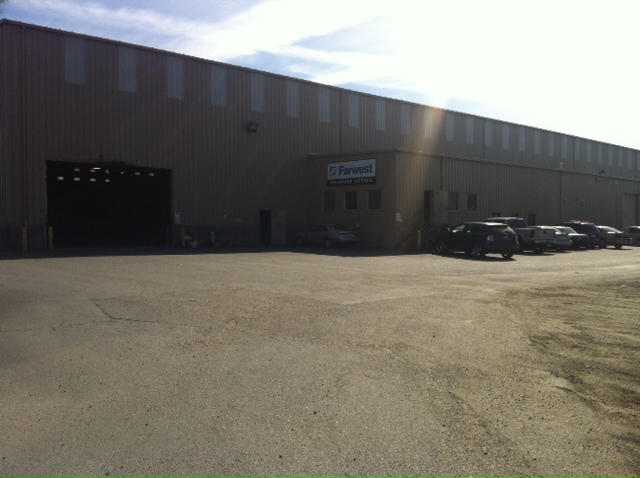 John Christian
Branch Manager
209.235.4665
Email
Located in the California Central Valley, Farwest Stockton serves northern California with a broad range of steel products, sizes, and shapes along with extensive metal processing capabilities backed by Farwest's supply chain. Our metal processing services use the latest technology in flat and structural laser, HyDefinition plasma, and flame cutting, along with advanced second and third stage processing to support your manufacturing needs.
---
Steel – Stockton, CA Sales Team
---
Contact Us
To send us a message, please fill out the form below.
We'll get back to you shortly!