Rebar – Eugene, OR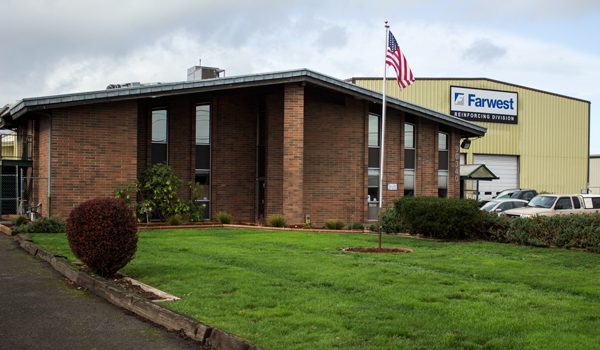 Perry Vos
Branch Manager
541.463.8980
Email
The Eugene Reinforcing branch has been providing full service rebar fabrication since 1956. Serving Southern Oregon from Salem to Medford, Eastern Oregon to the Coast, and including Northern California. Our services include Estimating, Detailing, Fabrication and delivery - from the smallest jobs (under one ton) to the largest (over 5,000 tons).
---
Rebar – Eugene, OR Sales Team
Brian Klaus
Inside Sales
541.463.8964
Email
Dave Kurzhals
Inside Sales
541.618.5213
Email
Perry Vos
Branch Manager
541.463.8980
Email
---
Contact Us
To send us a message, please fill out the form below.
We'll get back to you shortly!