Steel – Medford, OR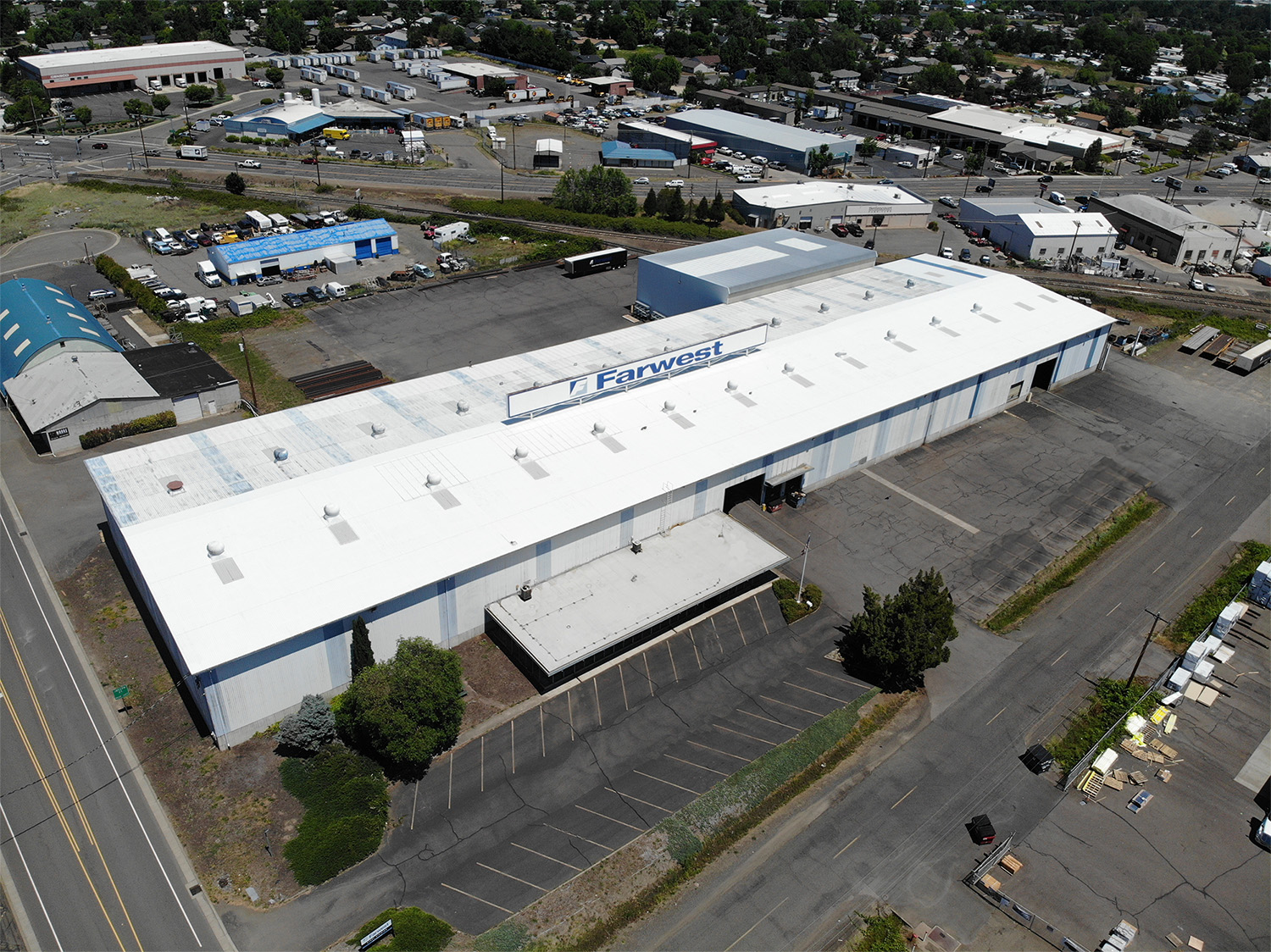 Chad Griffin
Branch Manager
541.618.5203
Email
The Farwest Medford branch, established in 1972, provides prompt service to Southern Oregon and Northern California including the coastal regions. Our extensive local steel inventory is backed by the Farwest supply chain to provide you a full line service center with metal processing and advanced processing capabilities beyond that of our competition.
---
Steel – Medford, OR Sales Team
---
Contact Us
To send us a message, please fill out the form below.
We'll get back to you shortly!